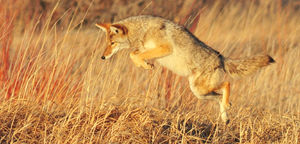 Blue Northern Music Productions LLC.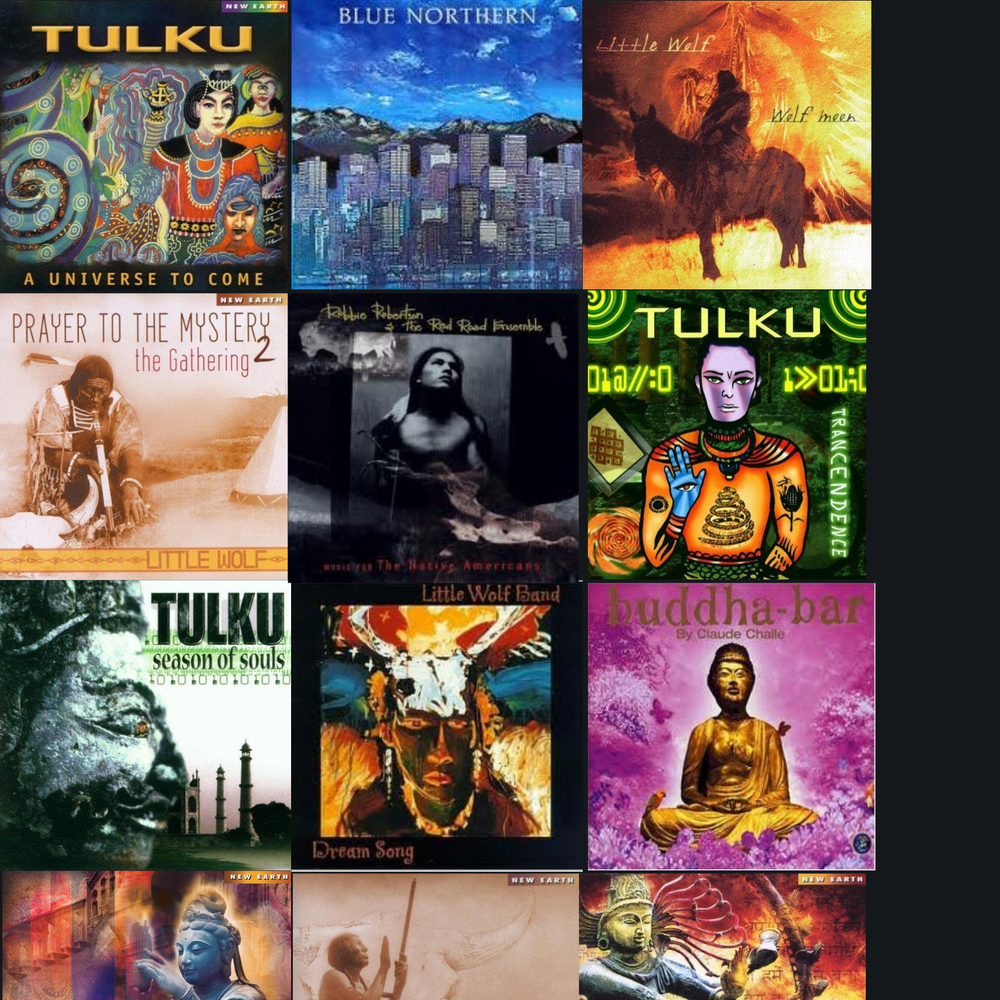 Blue Northern Music Productions LLC is a company dedicated to sharing our music with the world.  In our unique catalog you will find a diverse selection of music available for licensing in Film, Television & Radio. 
Our catalog is unique because we feature music that is deeply rooted in ancient cultures from around the world. Music from the global village comes alive with traditional instruments and voices complimented by modern production styles.
In particular the Blue Northern Catalog is well renowned for it's Native American Music including the Grammy Award winning album "Sacred Ground". 
Below we have a selection of songs from the Blue Northern Music Catalog that we feel exemplify the sound and spirit of the collection.
Each song is from a different album or project. 
For Licensing inquiries please contact us here.  To purchase tracks or full albums click here
0:00/6:32

0:00/5:48

0:00/5:23

0:00/6:20

0:00/7:39

0:00/6:12

0:00/5:57

0:00/8:06

0:00/5:31